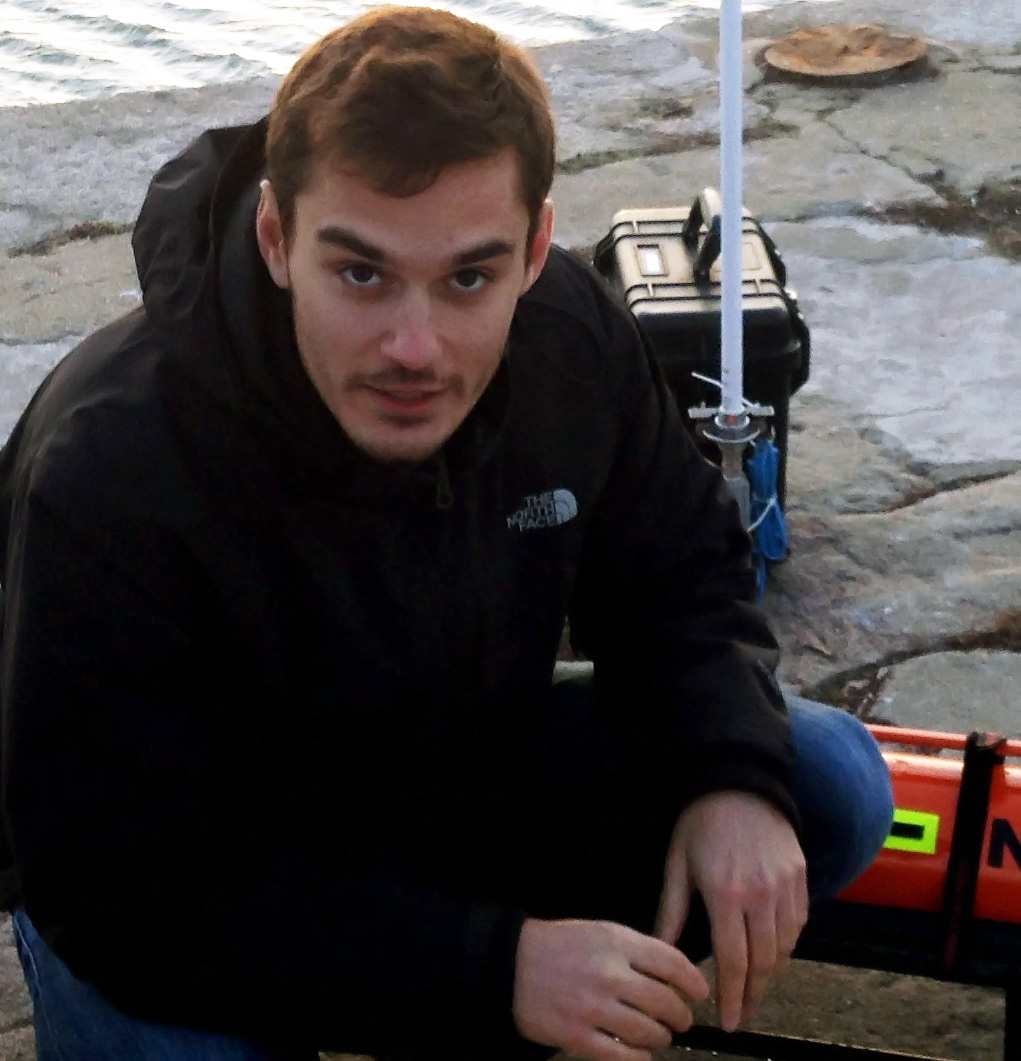 Contact Details
Akis Tsiotsios
Room 809
Dpt. of Electrical & Electronic Engineering
Imperial College London
South Kensington campus
London SW7 2AZ, UK
c.tsiotsios [at] imperial.ac.uk

I am a Research Assistant in CSP group, Imperial College London, working towards a PhD on Underwater Robotic Vision for the NOPTILUS project. My supervisors are Dr. T-K Kim and Prof. Andrew Davison. In the past, I worked with Prof. Maria Petrou.
In 2010, I received the Meng degree from the Deparment of Electrical and Computer Engineering in Aristotle University of Thessaloniki (AUTH), where I majored in Signal Processing and Computer Engineering. I completed my Master's thesis on denoising of seismic images and anisotropic diffusion filtering, in collaboration with Informatics & Telematics Institute (ITI). I was also a visiting student in the Department of Electronics, University of Barcelona (EL-UB) in 2008.
My research interests lie in the field of Computer & Robotic Vision. Specifically, Underwater Vision, Light propagation in scattering media and Photometric Stereo consist my main research themes.