Laboratory Members

Mike Brookes
ReaderMike Brookes's research concentrates on the application of signal processing algorithms to speech and image processing and to software radio systems. He combines expertise in signal processing and digital system design and is interested both in the development of new algorithms and in their real-time hardware implementation.

Patrick A. Naylor
ReaderPatrick Naylor's interests are in the areas of speech and audio signal processing and he has worked in particular on adaptive signal processing for acoustic echo control, SIMO/MIMO acoustic system identification and equalization, classification including speech and speaker recognition, multi-channel speech enhancement and speech production modeling.

Alastair Moore
Research AssociateAlastair's research interests lie in the field of spatial audio and room acoustics. He is working on the CLEAR project which will employ audio analysis and speech dereverberation in law enforcement applications.

Christine Evers
EPSRC Research FellowChristine Evers's research interests are in the area of Bayesian signal processing. She is awarded an EPSRC Postdoctoral Research Fellowship to work on "Acoustic Signal Processing and Scene Analysis for Socially Assistive Robots", involving acoustic SLAM, multi-source tracking, and sensor fusion.

Sina Hafezi
Research PostgraduateSina's research interests are in the field of audio signal processing specialised in Spatial Audio and Room Acoustics. He is working on Source Localization for Spherical Microphone Arrays.
Leo Lightburn
Research PostgraduateLeo's research is in the area of speech enhancement. He is currently investigating methods for improving the intelligibility of very noisy speech signals.

Costas Yiallourides
Research PostgraduateCostas's research interests lie in the field of audio signal processing. He is currently working on an interdisciplinary project which will employ audio analysis on knee acoustic signals in order to identify osteoarthritis and assess the disease severity on the knee joints.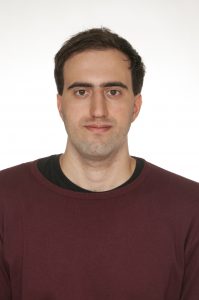 Nikolaos Dionelis
Research PostgraduateNikolaos' research interests include single-channel speech enhancement, blind speech dereverberation, speech denoising, speech separation, speech quality and intelligibility improvement, modulation-domain Kalman filtering in noisy and reverberant environments, speech and audio signal processing, machine learning and signal processing using statistical and probabilistic methods.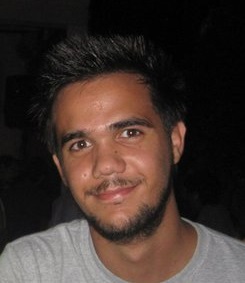 Constantinos Papayiannis
Research PostgraduateConstantinos's research is in the area of dereverberation. The long-term research aim is to suggest novel dereverberation methods based on machine-learning algorithms and statistical-methods which exploit structure in data.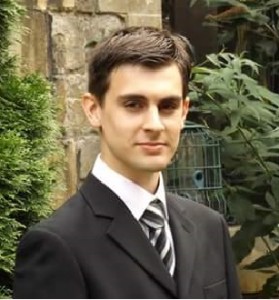 Peter Dawson
Research PostgraduatePeter's research is in acoustic imaging. The aim is to develop a technique to identify objects based on their surface texture by analysing the scattering of acoustic waves when received by a sensor array.

Aidan .O .T Hogg
Research PostgraduateAidan's research is in speaker diarisation which aims at answering the question 'which speaker spoke when?'. More formally this requires the unsupervised identification of each speaker within an audio stream and the intervals during which each speaker is active.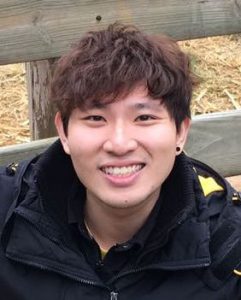 Vincent Neo
Research PostgraduateVincent's research interest is in adaptive signal processing for blind system identification and blind source separation. The aim is to develop novel techniques that can improve the acoustic awareness of robots.
Visitors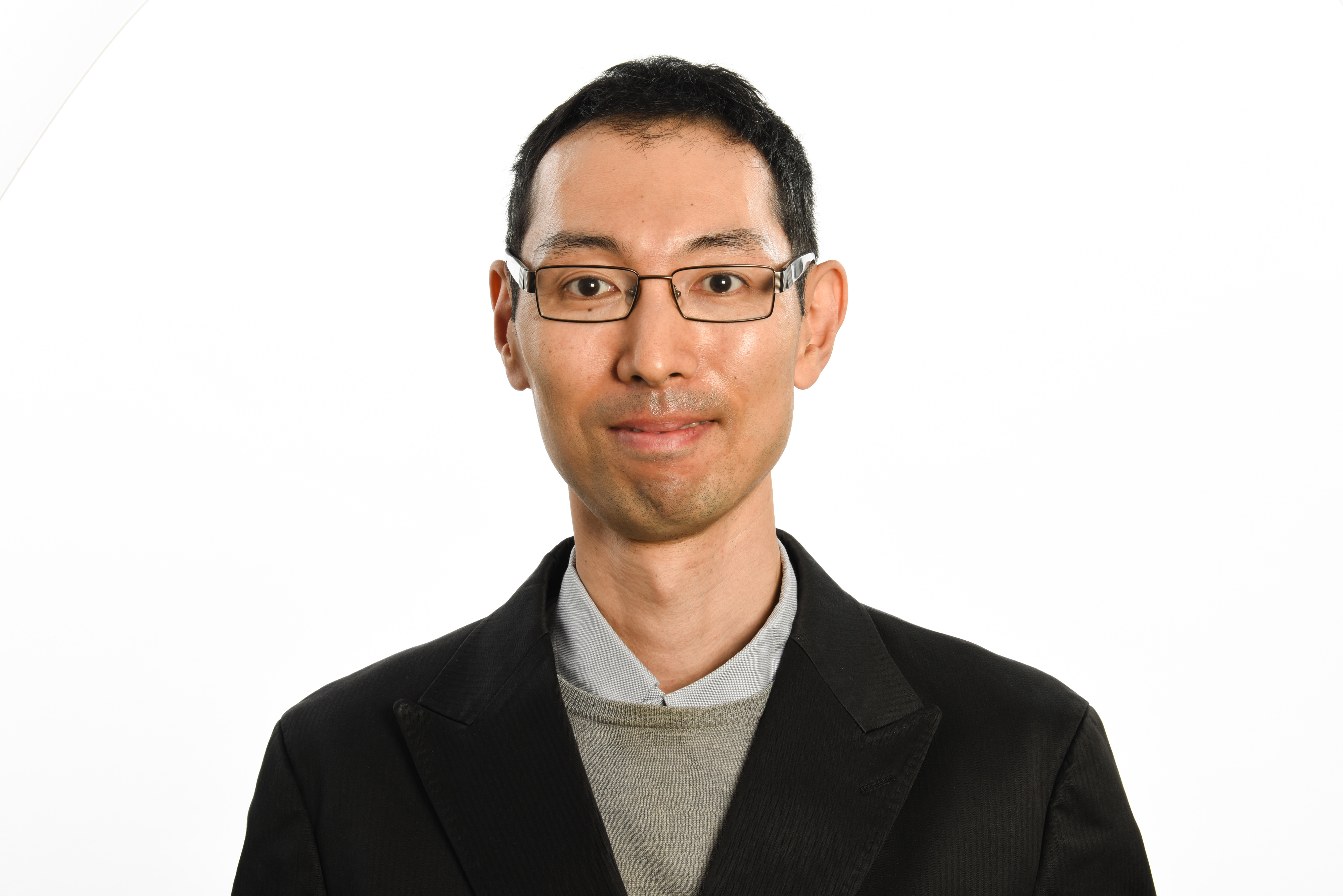 Yusuke Hioka
Academic Visitor Yusuke Hioka is a Senior Lecturer at the Acoustics Research Centre of the University of Auckland, New Zealand. His research interests are in the areas of audio and acoustic signal processing especially using microphone arrays. He is also interested in wider areas of acoustics such as room acoustics, speech and phonetics, human auditory perception and psychoacoustics.