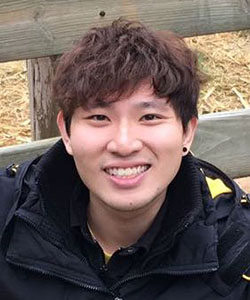 Research Postgraduate
Vincent's research interest is in adaptive signal processing for blind system identification and blind source separation. The aim is to develop novel techniques that can improve the acoustic awareness of robots.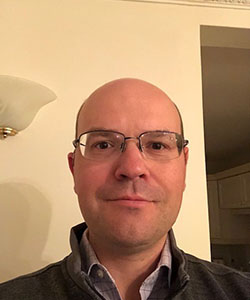 Research Postgraduate
Simon's research will focus is on devices that help improve speech intelligibility and speaker identification, with particular initial focus on speaker diarization.