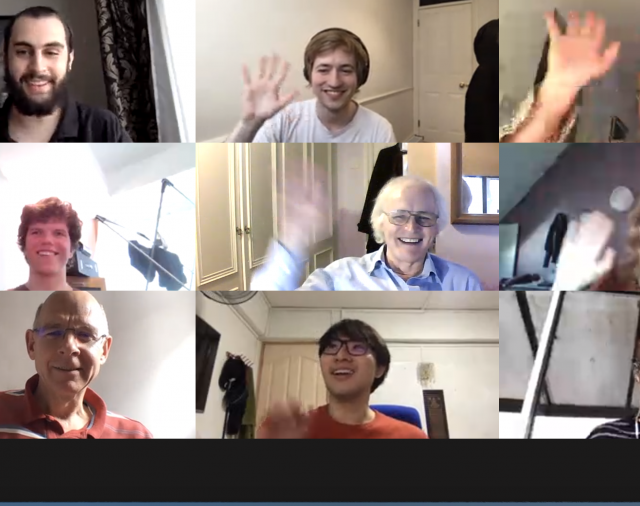 Instead of our usual end-of-term social, SAP group enjoyed a virtual pub quiz to celebrate! Congratulations to Peter for winning!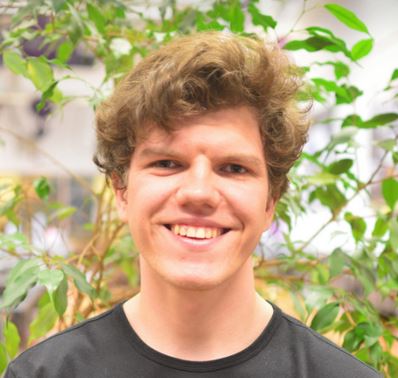 We are delighted to welcome our new Undergraduate Intern, Anselm Lohmann. Anselm's research interest lies in the use of machine learning systems for signal processing applications. His current work as an undergraduate intern in the ELO-SPHERES project involves developing machine learning solutions for adaptive beamforming…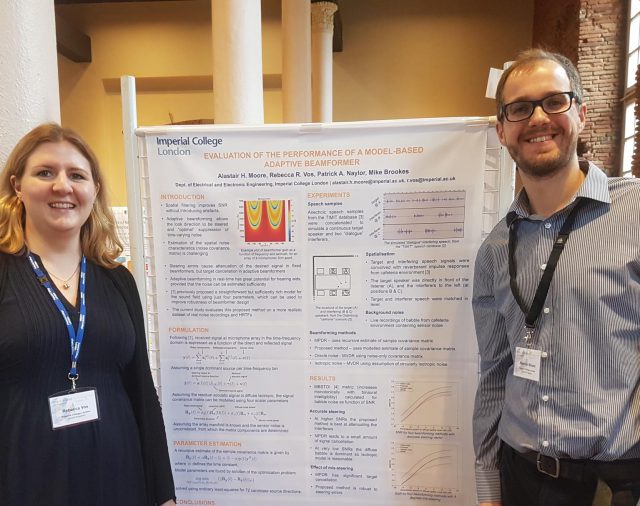 We are delighted that Alastair Moore and Rebecca Vos presented the following poster: 'Evaluation of The Performance of a Model-Based Adaptive Beamformer'.